May 23, 2011
---
ALBRIGHTON REAL ESTATE SELLS MODERN HOUSES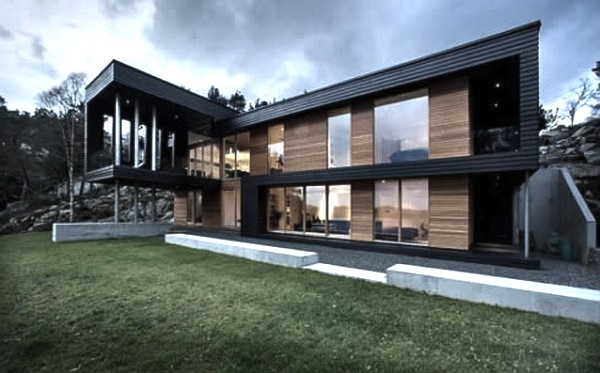 Due to the healthy growth of our business and the demand from our dedicated clientele, we have expanded our marketing efforts to target unique architectural homes located across Vancouver's Eastside, Westside and West Vancouver. Our goal will be to supply our loyal online visitors with current listings of unique homes that stand our for modern design or special architecture. Our database of special homes grows every week. The focus will be towards homes that are generally modern or feature contemporary design.
Our clientele is dedicated to living in spaces that are unique and enhance their daily lifestyle. We are committed to providing our clients with homes that have the level of design and feeling of exclusivity they desire.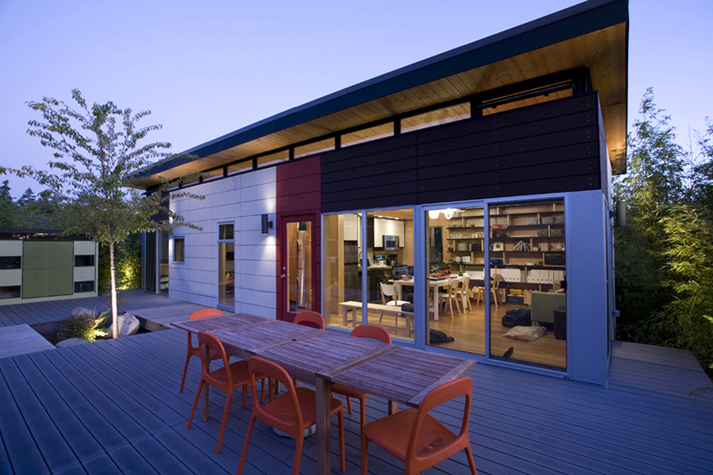 The positive elements of service we offer to sellers of unique homes is second to none. Along with our dedicated local clients, we have an international audience we communicate with 365 days a year. 99% of the time these international buyers begin their property searches online. Our leading marketing efforts display homes to their very best, and we relay all necessary information in a timely professional manner. Our knowledge of the market and comparable properties make the purchasing cycle comfortable and transparent. Nearly 25% of all our clients are non-full-time residents. We understand what it takes to make a transaction seamless for our local and abroad clients. If you are planning on selling or buying a unique home in Vancouver or West Vancouver. Contact Paul Albrighton today.
Begin by viewing current houses for sale in:
---